Best Bridal Makeup in Raipur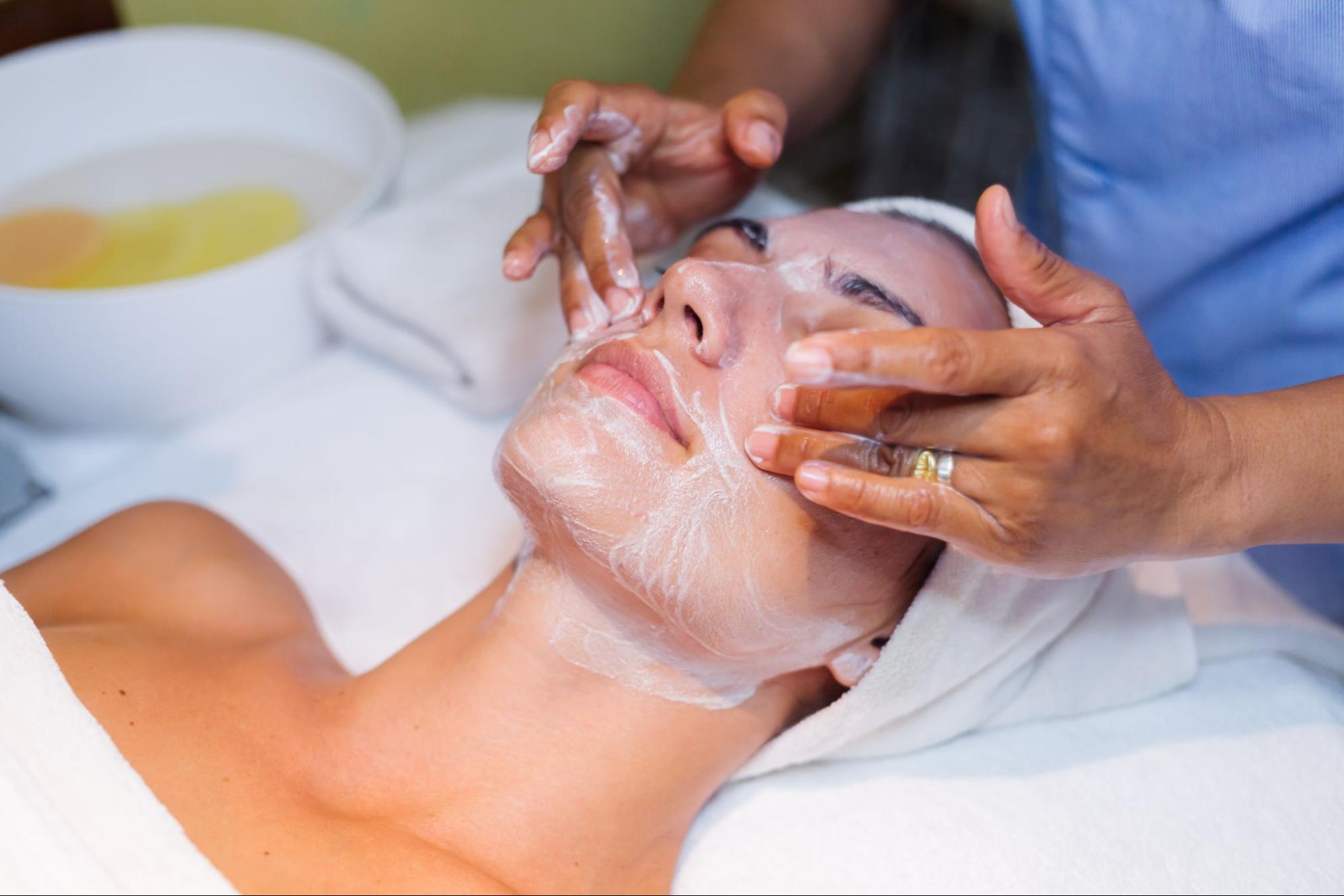 The Best Facial in Raipur: What you need to know!
Facials have consistently been shown to be the most effective approach to treat oneself while also achieving a healthy, beautiful complexion. Women who labour all hours of the day and night without thinking about themselves eventually....
Read More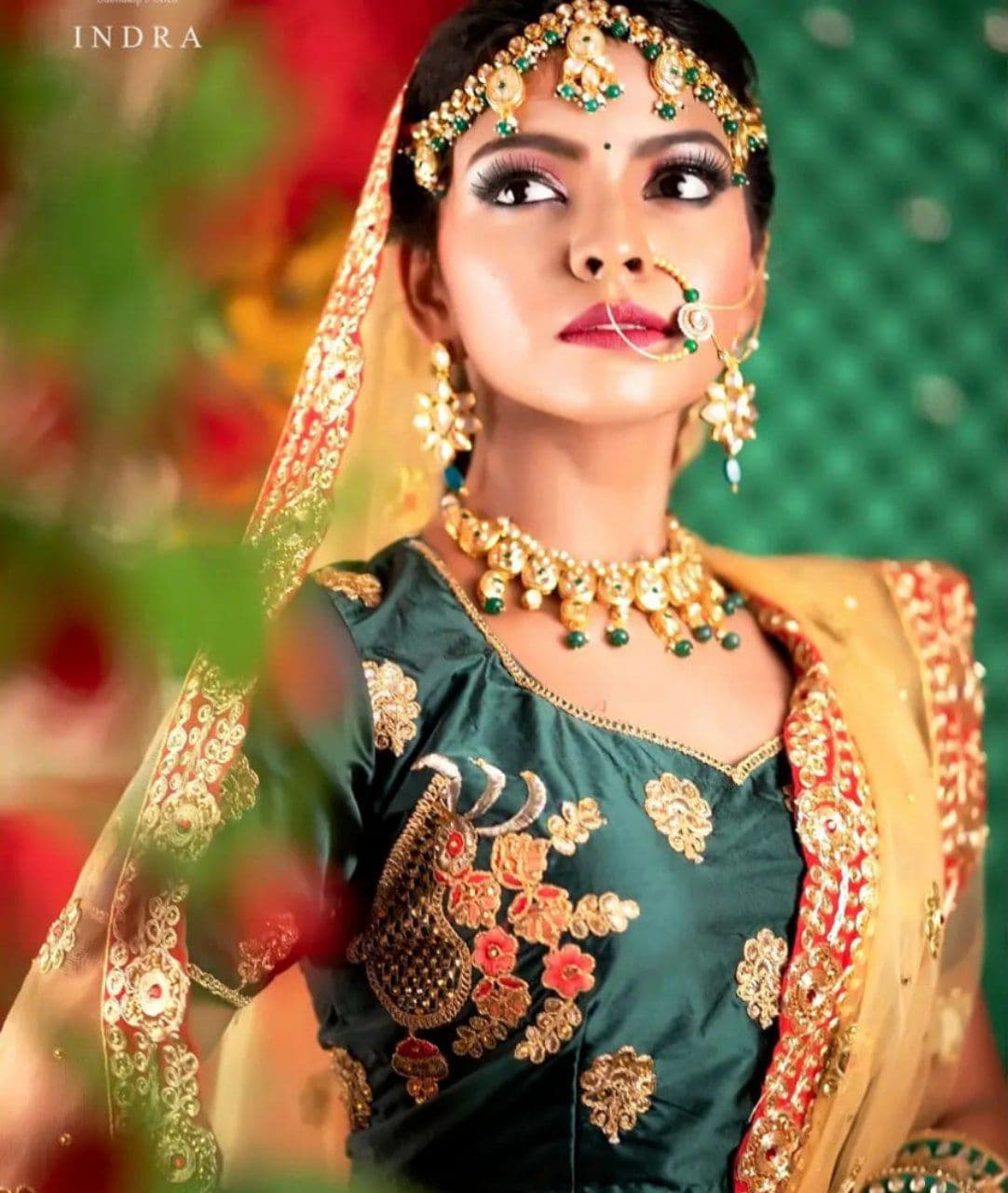 Looking for the Best Bridal Makeup in Raipur?
Getting tangled up in a cuff, looking for Bridal Makeup in Raipur? Every bride wants to look the best on her special day. With multiple cameras facing the bride from every angle, her beauty game has to be on point. Apart from choosing the best makeup artist for your wedding, it is also important to learn which bridal looks are currently trending, keeping up with the current beauty trends may be difficult, particularly when it comes to wedding appearances. We're not surprised by the fantastic things we've seen trending in the wedding year.....
Read More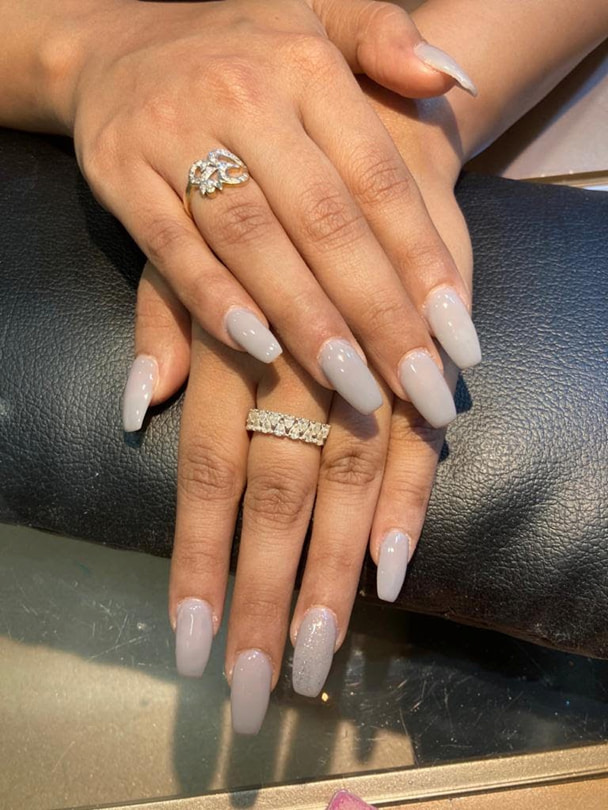 Best manicure and pedicure service in Raipur
Looking for a place to unwind and get pampered, with the added benefit of having gorgeous hands and feet? Nidra provides one of Raipur's best manicure and pedicure services. Manicure and pedicure are typically viewed as a kind of self-pampering, but they are so much more. It provides a long-term benefit for your general well-being in addition to making your hands, feet, and nails appear great. Mani-pedi is another way to de-stress while also improving the appearance and feel of your fingers and nails...
Read More