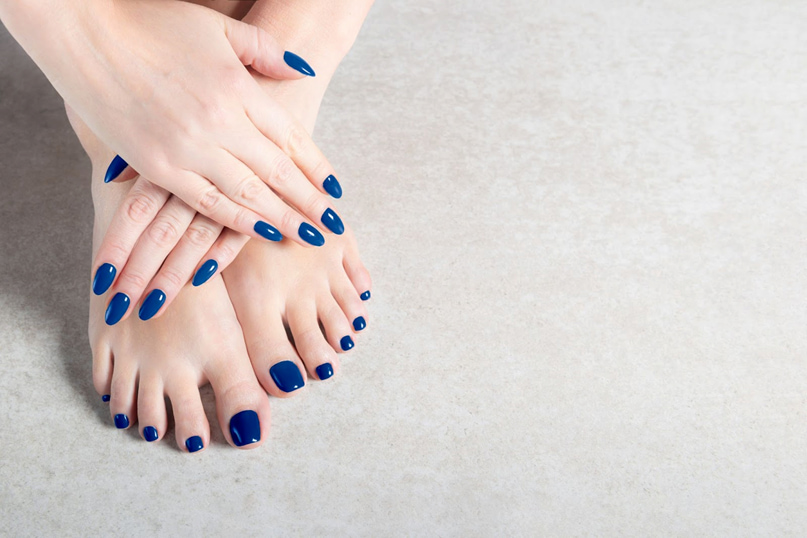 Best manicure and pedicure service in Raipur
Looking for a place to unwind and get pampered, with the added benefit of having gorgeous hands and feet? Nidra provides one of Raipur's best manicure and pedicure services.
Manicure and pedicure are typically viewed as a kind of self-pampering, but they are so much more. It provides a long-term benefit for your general well-being in addition to making your hands, feet, and nails appear great. Mani-pedi is another way to de-stress while also improving the appearance and feel of your fingers and nails. If you've ever had a Mani-Pedi at a salon, you'll remember the wonderful sensation of enriched soaking. The soaking process softens the skin and removes dead cells.
A well-groomed appearance plays a significant role in how you present yourself to others. That is why you should schedule a Mani-pedi treatment on a regular basis. Getting our nails done by a professional is not the same as doing them ourselves. Because beauticians are specialists in the field, they have a broad understanding of how to utilize the equipment properly, rather than just a nail clipper. Let's take a look at why having your nails and toes done is so important: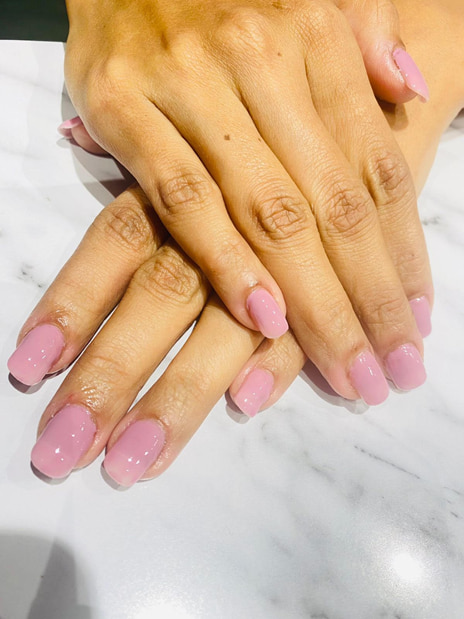 Why is it necessary to have a manicure?
The beauty of one's nails is an essential indicator of one's attractiveness. They're a sign that you're willing to put up the effort to look for yourself. Why risk it in the hands of a novice when you can have a skilled specialist at Nidra salon in Raipur to maximize the aesthetic attractiveness of your nails?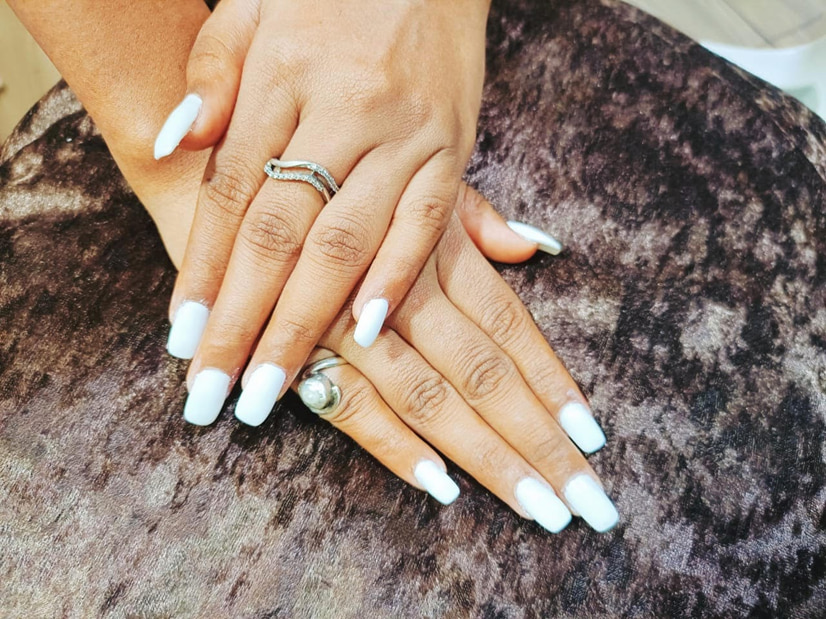 A manicure can help to complete and complement your overall look. If you match your nails to an outfit or shoes, you will emphasize your beauty and radiate confidence in the irresistibility of your appearance.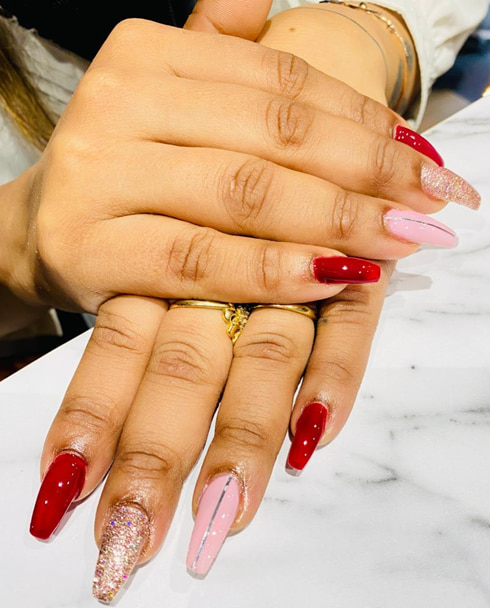 Come to Nidra Salon in Raipur, where we provide shellac and bio-gel treatments to protect your nails in addition to regular manicures and pedicures.
Why there is a need for Pedicure?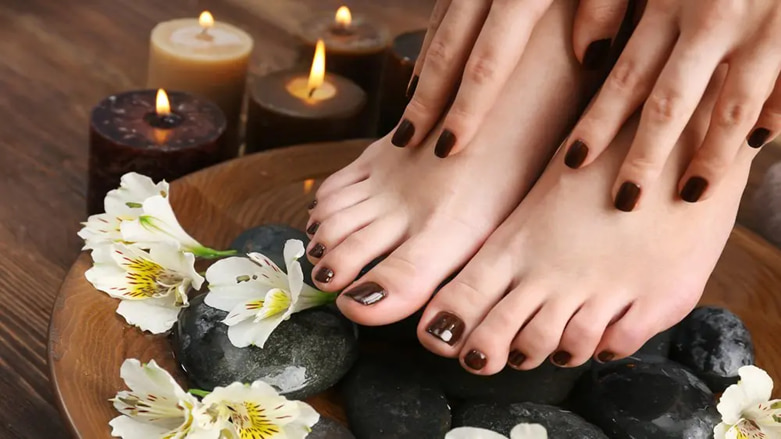 Pedicure, we believe, should not be overlooked. Nails should be cared for all year, not just in the summer, but also in the winter.
People pay attention to your hands and nails, but not your feet, especially in the winter, so having a nice pedicure is now part of the perfect female or male image. As a result, if you want to make a good first impression, make sure to have frequent mani-pedi services.
Another reason to get your nails done at a Nidra salon is the chance to unwind and forget about your worries.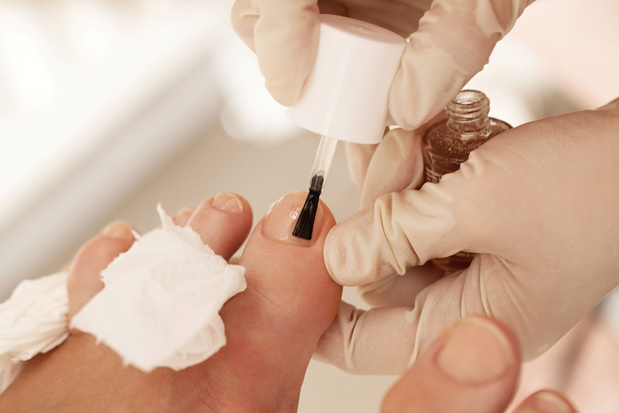 Why should you have your nails done at Nidra Raipur?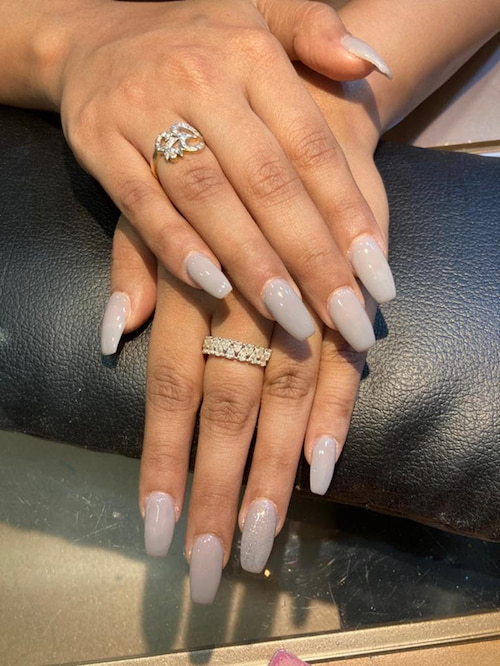 Many different procedures are performed in the salon when it comes to manicure and foot care. Cleaning, moisturizing, massaging, and polishing are all things that can be accomplished. Moreover, in the salon, it is easier to come up with an interesting or unique design. All you have to do is describe the outcome you want.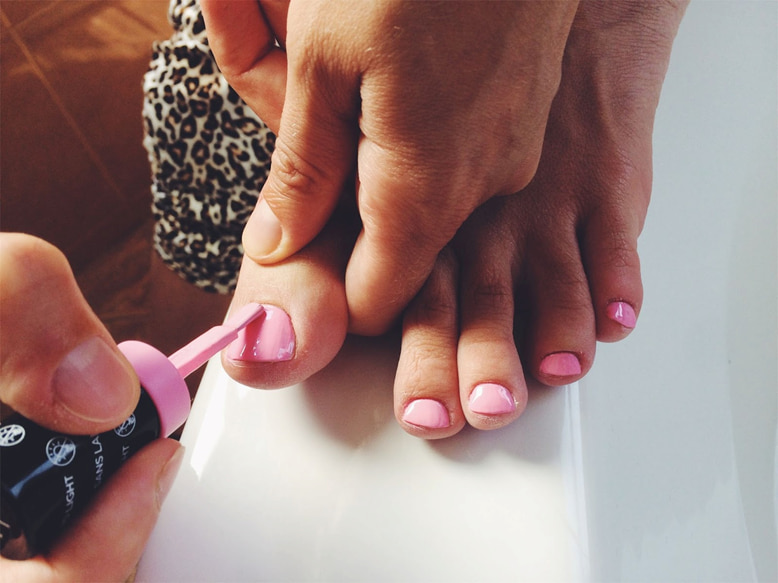 A specific design can be obtained in a variety of ways. As professional craftsmen are constantly improving, they can complete complex designs that they could not do on their own.
The overall result of a good manicure and pedicure is important, but so is adequate care, when done from Nidra Salon in Raipur. To make your nails strong and beautiful, you must follow all of the stages. In a manicure salon, all you have to do is select an acceptable method that will allow you to achieve neat-looking nails in the required color and shape. Our salon's Manicure & Pedicure in Raipur will make your hands and feet seem beautiful and healthy!